If you are new to the world of fabrication, the process of selecting the necessary tools can be overwhelming. In this article, you will learn the tools you will need some of which you might already own and be using for other tasks around the home or workshop.
In this article: Angle Grinder | Drill | Measuring Devices | Welder | Safety Gear (PPE) | Conclusion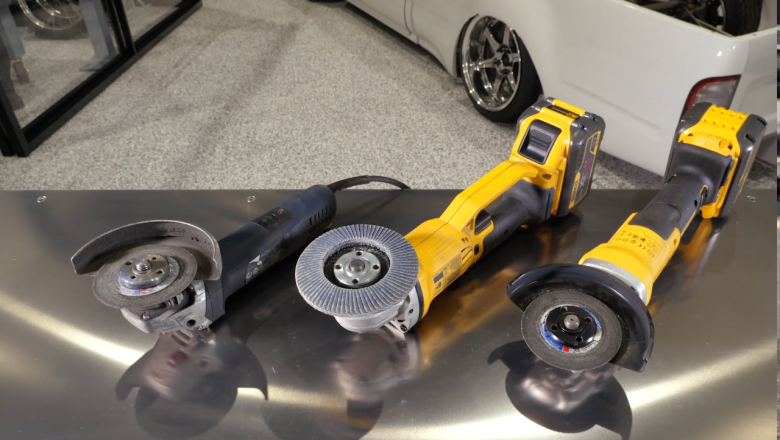 Angle Grinder
An angle grinder, or disc grinder, is an essential tool for any fabrication workshop. The gearhead is on a 90-degree angle giving us the ability to have greater control over the cutting and grinding discs we can fit via the threaded arbor.
Pneumatic and electric grinders are common, but for those starting out on on a budget we recommend a quality 4.5" or 125mm electric grinder that is mains powered with battery-powered units giving more mobility but requiring spare batteries to make sure your work isn't stopped due to a depleted battery.
It's also worth noting that your angle grinder is a particularly dangerous piece of equipment that requires respect and the correct Personal Protective Equipment (PPE) when in use. We'll cover these items below.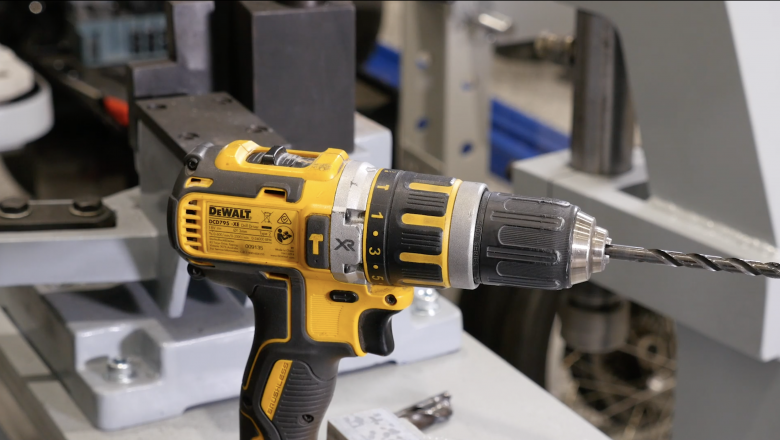 Drill
Another tool you can't do without in your workshop is a drill. There are many options on the market when it comes to power and battery-operated handheld drills from size to power and internal construction.
All these options come at different price points to suit almost any budget, but for longevity and peace of mind, our biggest tip is to get one with a metal transmission instead of a plastic alternative of which there are many on the market. With modern drills producing more and more torque and performance the metal transmission will ensure they put up with the strain and keep you working without issue for much longer.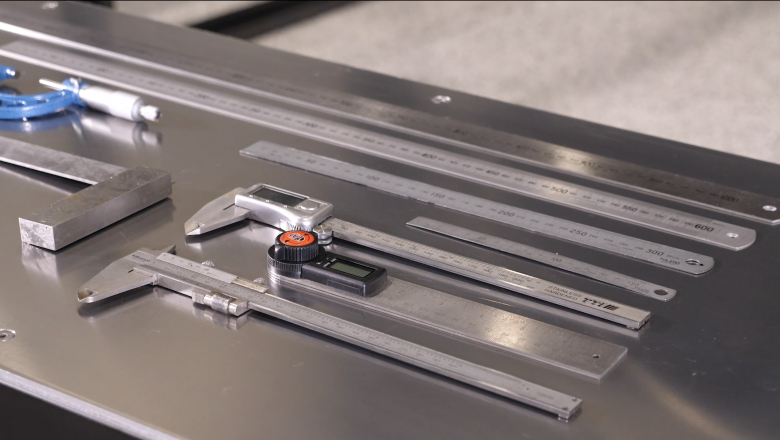 Measuring Devices
We've lumped a few things together here to make things more concise, but you're never going to have any accuracy without the right measurement tools on hand. It's that simple. You need a few of these, but luckily they are all relatively inexpensive.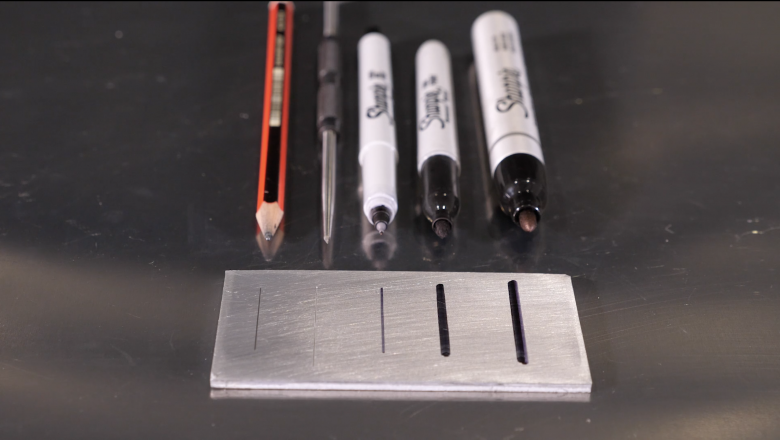 In our experience, the things you simply can't live without are a metal ruler, measuring tape, level, angle gauge, callipers and a set square. Along with the ability to measure accurately, you're going to need something to mark out your measurements with in the form of markers, pencils or scribes depending on the level of accuracy required for the task at hand.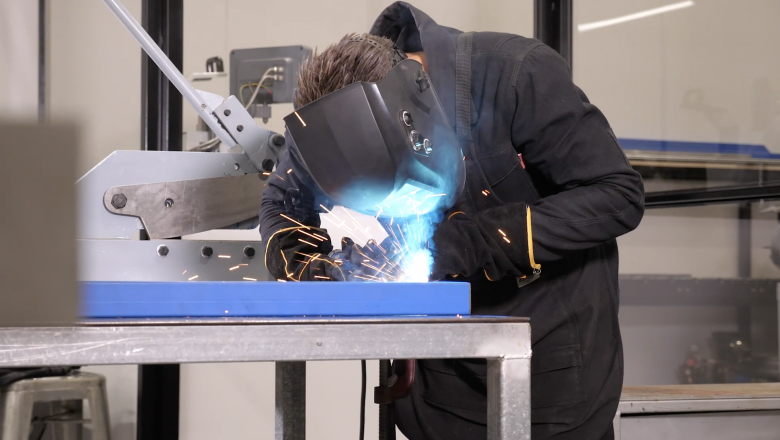 Welder
A welder is going to be one of the bigger costs when it comes to getting the tools you require, but it is without a doubt going to be one of your most used and critical tools. The biggest two considerations here are whether you go for a metal inert gas (MIG) or tungsten inert gas (TIG) welder.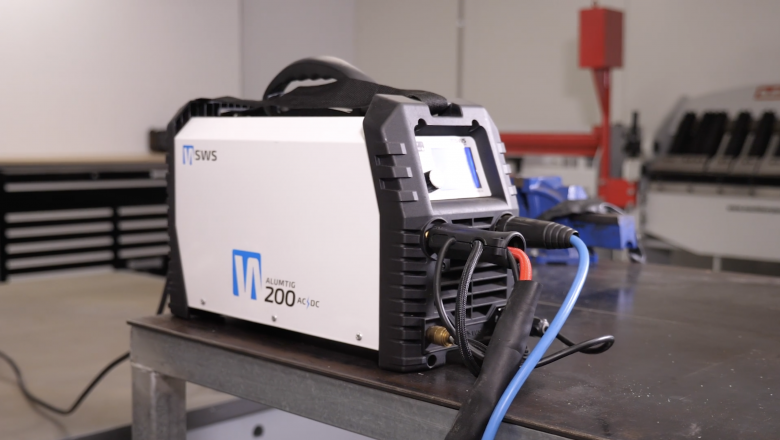 Both MIG and TIG welders have pros and cons when it comes to usage and cost, and while the skills and knowledge to operate both will give a greater understanding on where to best use each of them in your projects.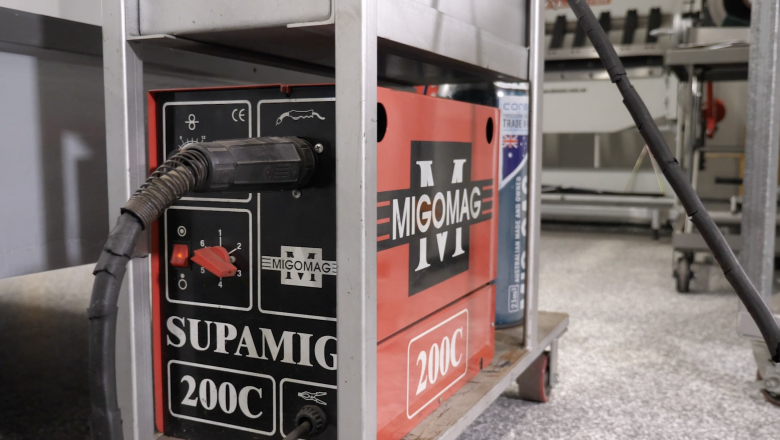 For getting started in motorsports fabrication though we do recommend you choose a MIG welder which gives greater speed and versatility comparatively and is easier to master.
The only option we don't recommend is a gasless MIG welder. While they will do the job for some tasks, when it comes to motorsport fabrication where a bad weld can have serious safety consequences and a gasless MIG simply isn't going to deliver the level of standard you require.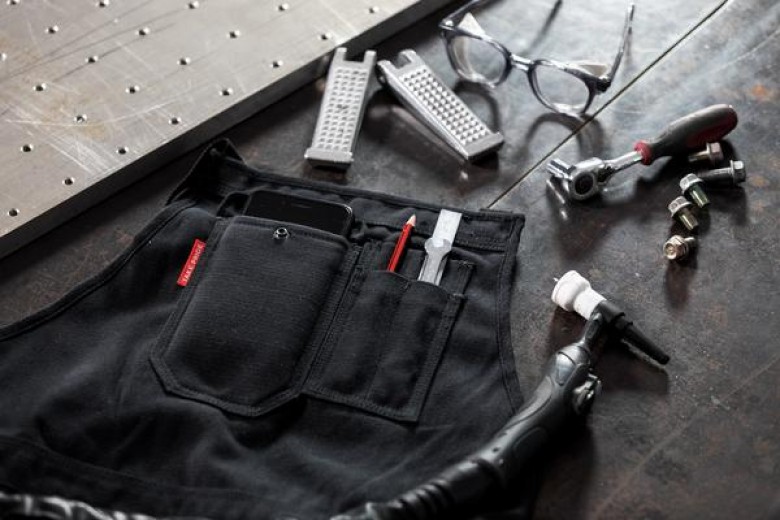 Safety Gear (PPE)
Another area that has multiple items under one heading is your personal protection equipment (PPE) and undoubtedly it is the most important one on this list. Safety is paramount in the workshop and it starts with having respect for your tools and the dangers they pose along with taking extra precautions from there where possible.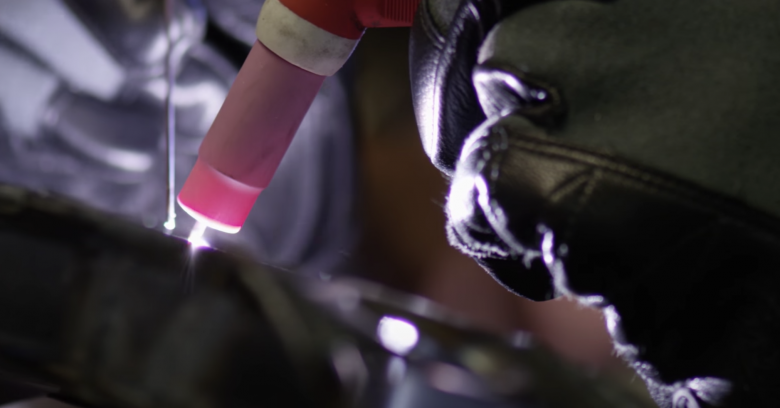 Our essential PPE list includes:
Safety Glasses
Hearing Protection
Gloves
Overalls and Aprons
Boots
Welding Helmet
Fire Extinguisher
First Aid Kit
A lot of these are self-explanatory, but when it comes to gloves it's worth adding you'll need a few different pairs for different tasks such as welding and handling sharp materials. It's also important to know when not to wear gloves such as when you're working with rotating machinery such as grinders, lathes, linishers and drills as they can get dragged in along with fingers and limbs.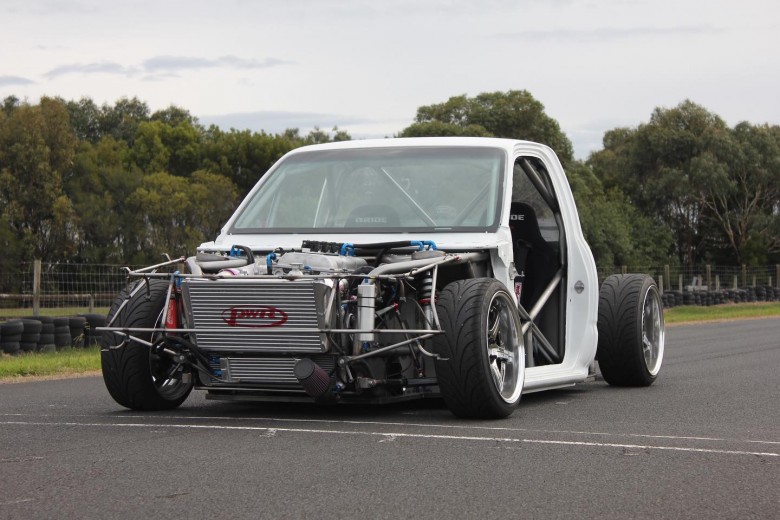 Conclusion
While there are many more tools big and small that are going to help you get the job done depending on your specific project, the items here represent a solid core group of tools that you simply can't be without in the world of motorsport fabrication.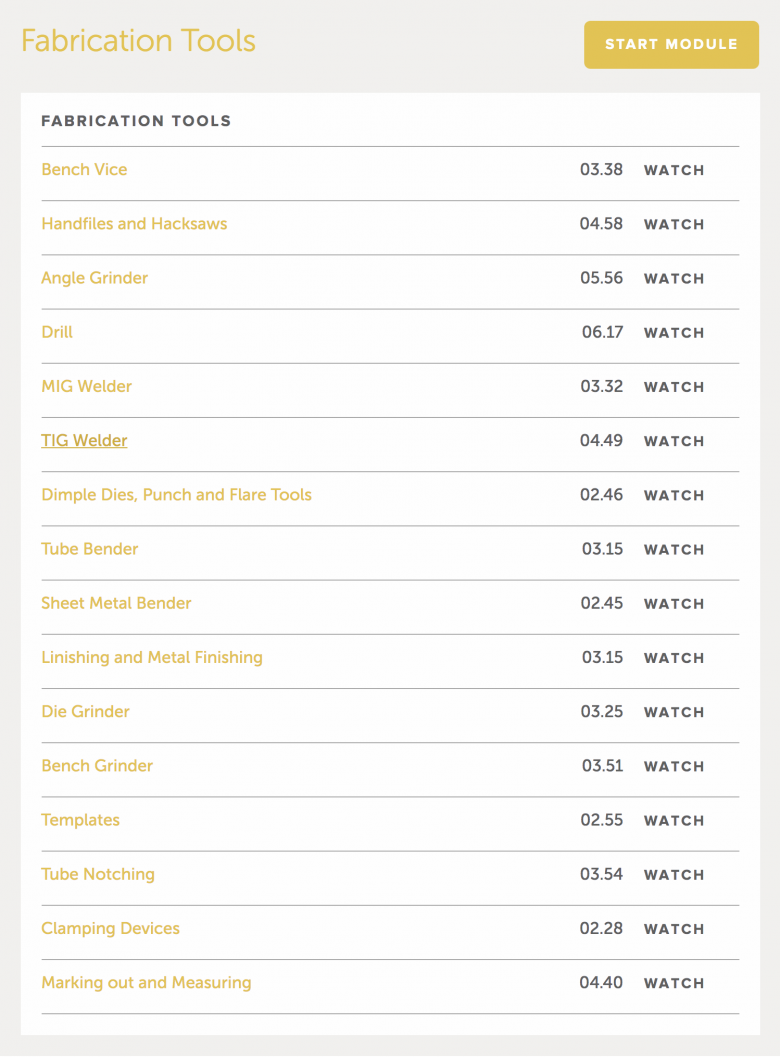 The Motorsport Fabrication Fundamentals course will take you through all of these items and many more as listed above teaching you what is required where, when and most importantly why in order for you to produce the quality, accurate results you're after every time.
With lifetime access and a 60-day refund policy just in case you decide fabrication isn't for you, there's no reason not to purchase and get instant access now.